About Mr. Coulter
Byron Coulter is in his third year as the music teacher at St. David Schools, where he teaches band, choir, and elementary/general music. Before moving to Arizona in the summer of 2016, Mr. Coulter lived in Michigan for fourteen years. He graduated from Rochester Adams High School in Rochester Hills, MI and earned his Bachelor's Degree in Instrumental Music Education from Western Michigan University in Kalamazoo, MI.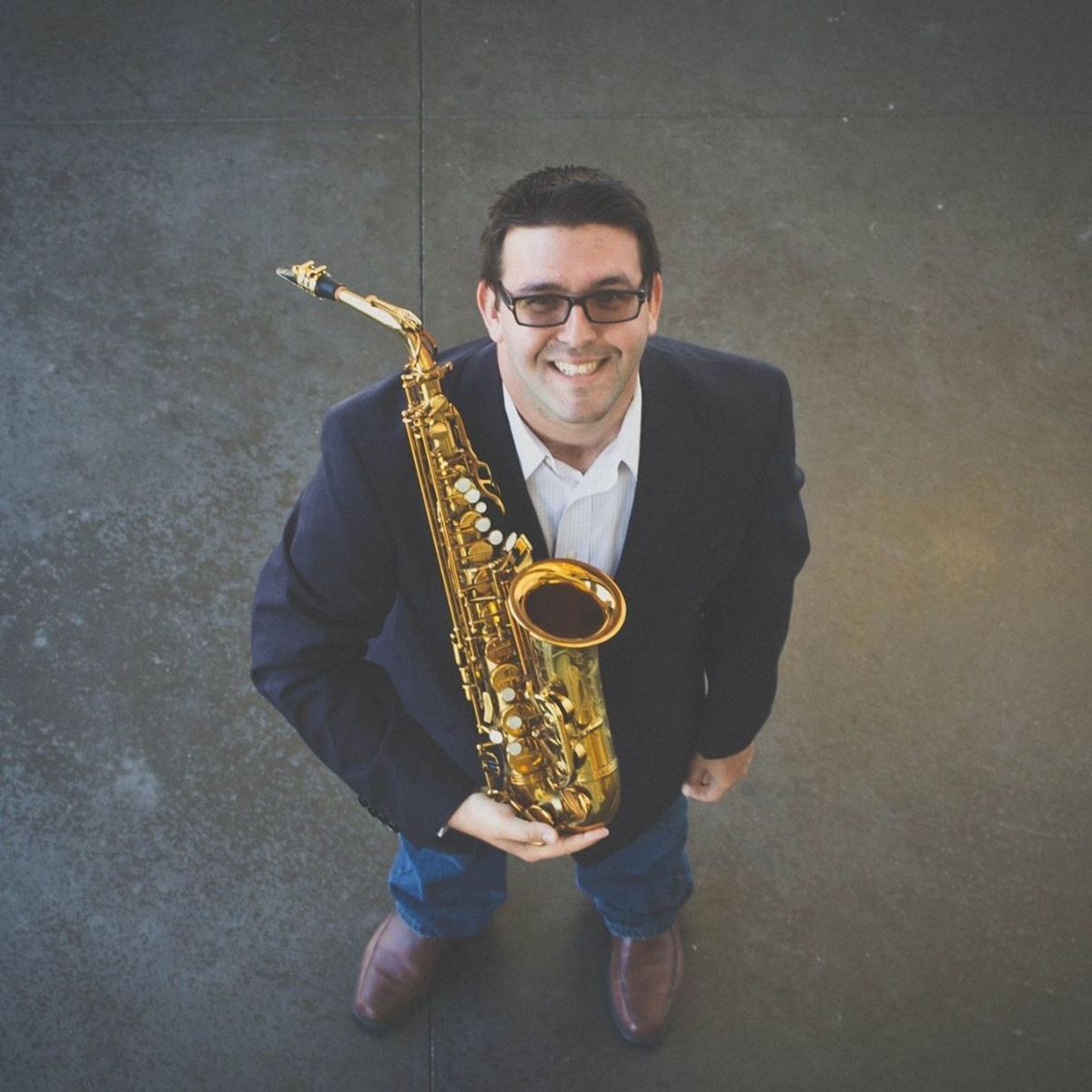 While at WMU, Mr. Coulter was a member of the Bronco Marching Band, University Concert Band, University Symphonic Band, Campus Band, and Basketball/Hockey Pep Bands. His primary conductors were Dr. Scott Boerma and Dr. David Montgomery. Additionally, he studied saxophone with Trent Kynaston and Andrew Rathbun. In the fall of 2015, he student taught with the bands at Kalamazoo Central High School and Hillside Middle School, both under the direction of Mr. Dan Stout.
During his college experience, Mr. Coulter also served as a saxophone and mellophone instructor at several marching band camps in the state of Michigan. He was a member of the Mu Delta chapter of Kappa Kappa Psi, a National Honorary Fraternity for College Band Members, and WMU's collegiate chapter of NAfME (National Association for Music Education).
In his free time, Mr. Coulter loves running, reading, traveling, seeing new movies, watching TV shows on Netflix, and could always go for a great quality cup of coffee! He currently resides in Benson, AZ and plays saxophone in the Sierra Vista Community Band down in Sierra Vista. He also has a wonderful tabby cat named Rosalind.